חברת PEYD נרתמת לעזרת ציבור לקוחות דוברי העברית בצבירת נקודות בכרטיסי אשראי,
 פדייתן עבור הערך המקסימלי, והגדלת הרווח לעסקים קטנים ותאגידים גדולים גם כן.
לפרטים נוספים צרו קשר במספר:
(646) 801-PEYD (7393)
TOP OFFERS, END OF AUGUST 2018
Earn 75,000 Points with the NEWSPG/Marriott American Express Credit Card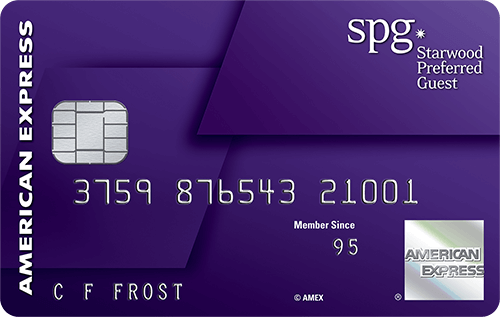 Earn 100,000 Points with the NEWSPG/Marriott American Express BUSINESS Credit Card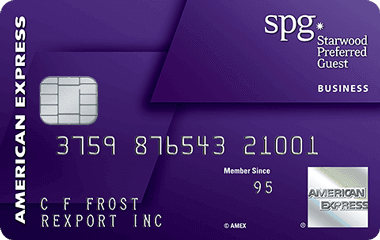 Earn 70,00 Bonus Delta Miles with the American Express Platinum Delta Business Card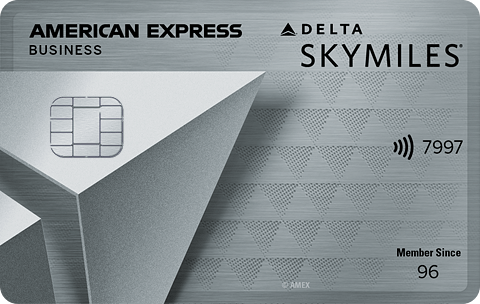 Click 
HERE
 for the Offer
Earn 100,00 Bonus Points and a $50 Statement Credit with the Chase IHG Credit Card
United Airlines to offer direct service 
from BWI to Israel Connecting flights to begin in June
United Airlines is giving Tel Aviv a new gift — more nonstop service.
To honor the 20th anniversary of United's flying from the United States to Tel Aviv, the Chicago-based carrier said today it will launch on May 22, 2019 a new route with nonstop service three times a week between United's hub at Washington, D.C.'s Dulles International Airport (IAD) and Tel Aviv (TLV).
The new route will mark the first-ever nonstop service between the nation's capital and Tel Aviv, a major Israeli city that has evolved into an important destination for United.
Click HERE to read the full article and click HERE to speak with a PEYD Travel representative to start planning your next trip to Israel!